Information to Parents about our Services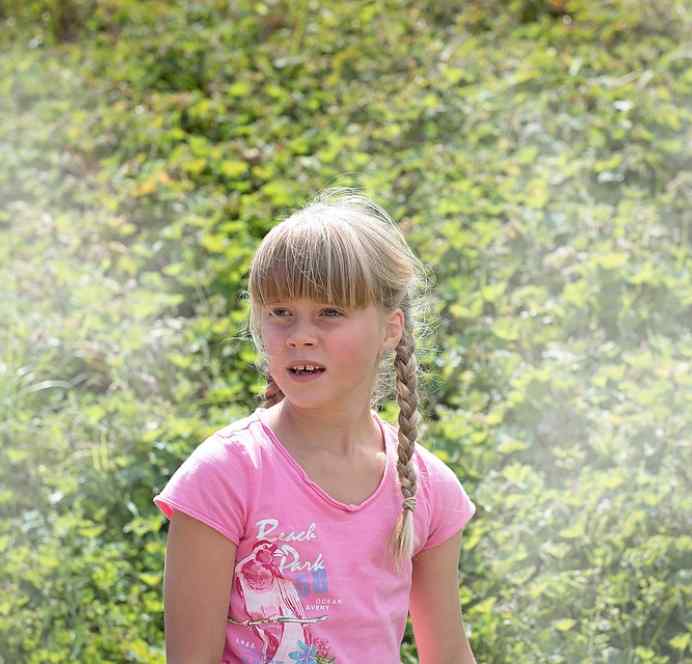 We provide the parents guide as a reference to the services we offer, details on what is expected and how we do child care.
Table of Contents
Our Mission
Our Mission is to ensure that our summer camp gives children the opportunity to learn and be happy in the outdoors.
What Do We Do?
Using nature right outside the backdoor as a springboard for environmental education, we will connect children to what they love about nature. We stroke their curiosity and use that to teach them about the mountains we love and live in! At camp the children will be hiking, inventing using recycled materials, building solar ovens, learning about the flowers and bugs at Alta, journaling, learning about our watershed, creating art, writing the President about our National Forests, and so much more. Our curriculum will focus on nature education and on what is so great about the Wasatch!
What To Bring?
Each child must bring: Sunscreen, hat/baseball cap, and sturdy hiking shoes.
A complimentary water bottle will be provided to each child. We recommend this hydration pack.
Meals:
We provide breakfast, lunch, and a late afternoon snack!
Here at Alta Children's Center, we know the importance of feeding our children healthy and nutritious food, which is why we strive to purchase organic and GMO free products whenever possible. We also emphasize whole grains and a large variety of fruits and vegetables. We avoid highly processed foods and make our snacks from scratch using real ingredients.
Why organic? Growing organically boosts key nutrients in food such as Omega 3's as well as antioxidants, and organic produce has virtually no harmful pesticide resudues. It is also much friendlier to the environment to grow organically. We choose to serve organic food for all these reasons!
Please highlight food allergies and/or sensitivities during registration.
Please see our detailed Meals page here.
Our Staff
Under the direction of Ilse Wilson who has an AAS degree in Early Childhood Education, and experience with a certified outdoor classroom with Nature Explore. Nature Explore is a collaborative program of the Arbor Day Foundation and Dimensions Educational Research Foundation, 501(c)3 nonprofit organizations. The mission of this comprehensive, research-based initiative is to help children and families develop a profound engagement with the natural world, where nature is an integral, joyful part of children's daily learning.
Take a look at our Staff Page here.
Ages:
5 – 12 years old. Groups will be created with a mix of all ages as the counselors see fit.
Pricing and Packages
Full Pricing and Package details are located here.
Reservations and Cancellations:
No registration fee. Full payment is required upon registration. Need to cancel? We've got you covered and a full refund will be issued.
Daily Schedule:
8:00am - Depart from LCC park and ride (for those with included transportation).
9:00am - Drop off OR Arrive at Albion base.
9:10am - Breakfast
9:30am-10:30am - Activity #1
10:30am-11:30am - Hike
12:00pm-1:00pm - Lunch/Journal
1:00pm-2:30pm - Activity #2
2:30pm-3:30pm - Hike
3:30pm - Snack
4:00pm - Closing team games
4:30pm - Pick up at Albion Base OR Load van to LCC park and ride
5:00pm - Drop off at LCC Park and Ride *PLEASE DO NOT BE LATE FOR PICKUP*
You can take a look at our Daily Schedule page here.