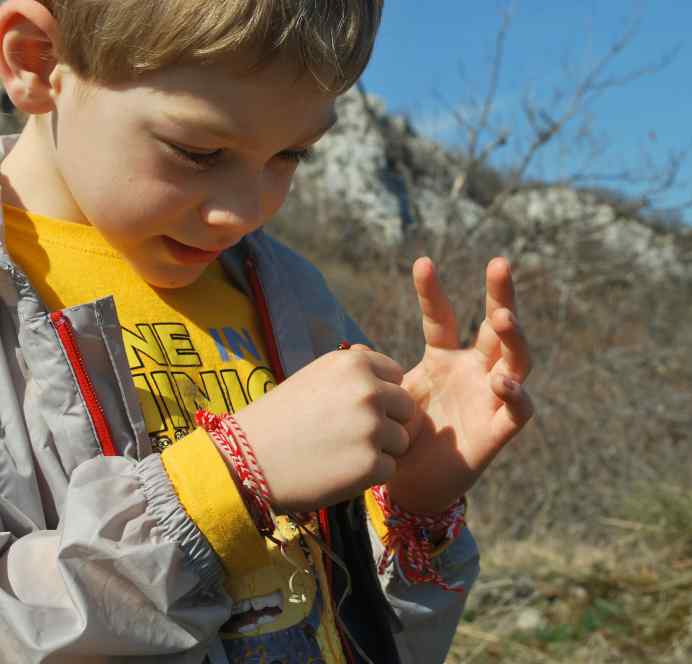 About Alta Children's Center
Using nature right outside the backdoor as a springboard for environmental education, we will connect children to what they love about nature. We stroke their curiosity and use that to teach them about the mountains we love and live in!
At camp the children will be hiking, inventing using recycled materials, building solar ovens, learning about the flowers and bugs at Alta, journaling, learning about our watershed, creating art, writing the President about our National Forests, and so much more. Our curriculum will focus on nature education and on what is so great about the Wasatch!
OUR MISSION
Our mission is to ensure that our summer camp gives children the opportunity to learn and be happy in the outdoors.